Auction Mentor services, tailored to your needs!
As part of our professional services, our team takes on the complete process of organizing the auction for you, from the preparation of the auction, through the notification and education of participants, to the delivery of the reports.
Thanks to our audited system, each and every step of the auction is documented, so you can look up any details of the process, or even follow the competition live.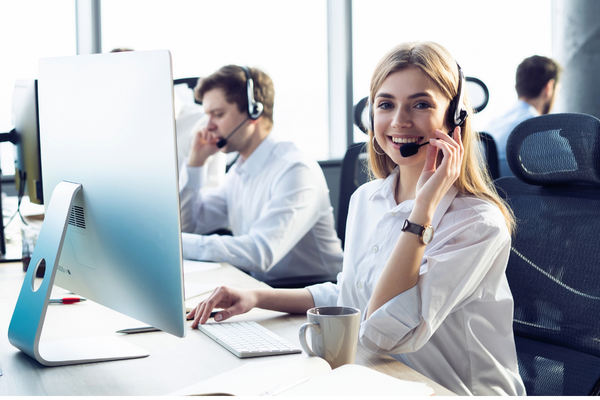 Professional support for the best conditions
Expert help in choosing the auction type

Designing an auction strategy based on best practices and our decades-long experience

Constant professional supervision during the entire auction process
auction types to choose from
Learn more about our Auction Mentor services